Surrounding Area
Mini-campsite Rigtersheert is located in Bellingwolde, part of the beautiful municipality of Westerwolde. This friendly village is located in a particularly varied landscape with many quiet and beautiful cycling and walking paths. You will also find beautiful fishing and bathing waters in the nearby region!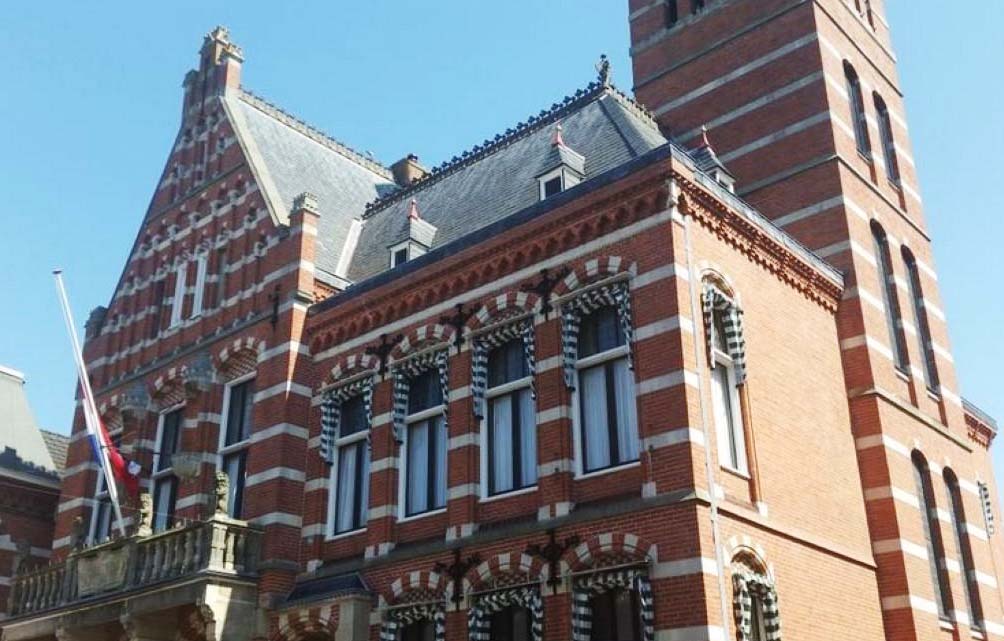 Winschoten
Winschoten has a beautiful historic centre, nice shopping streets and all kinds of cultural attractions. Well worth visiting!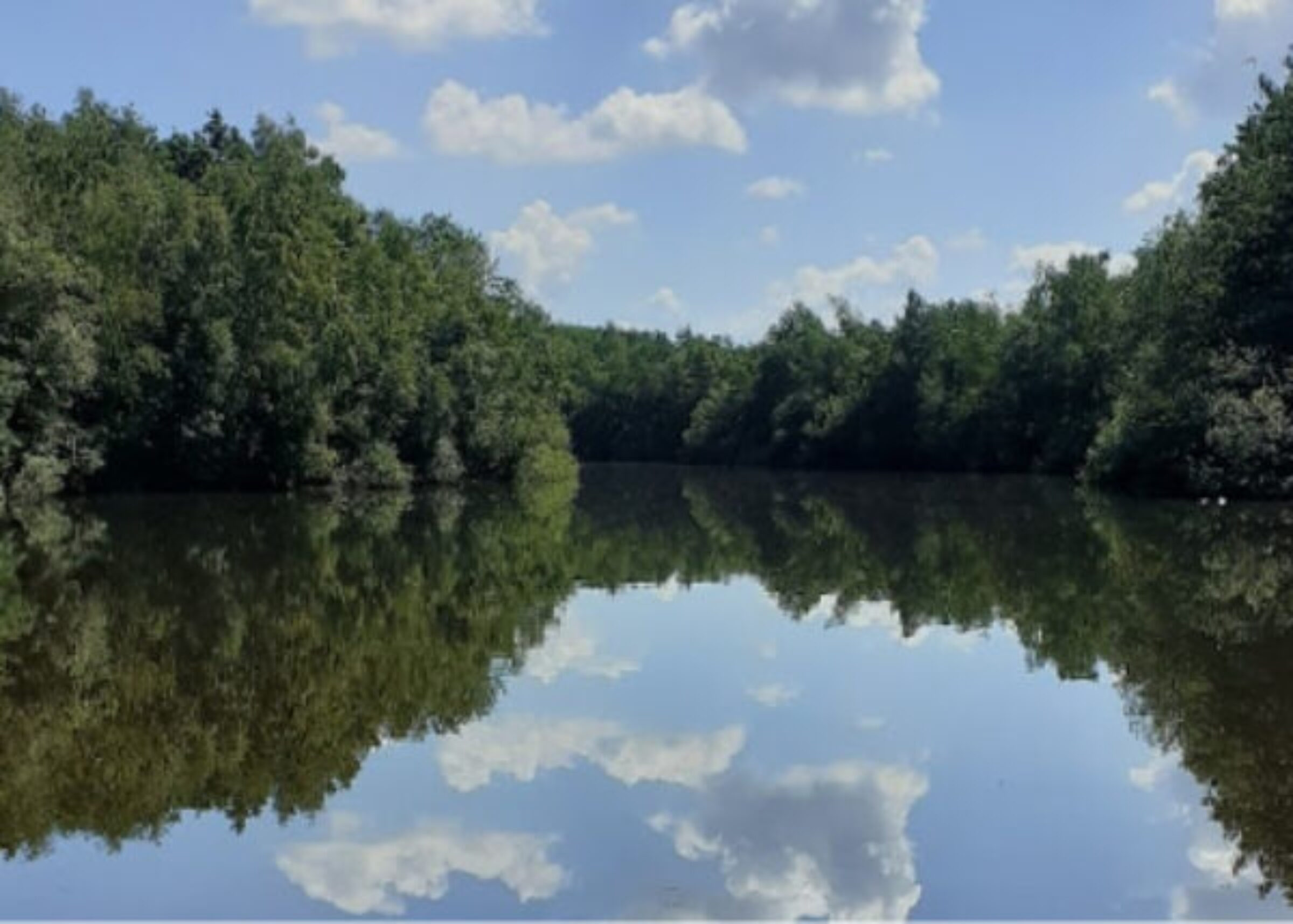 Waters
There are many lakes and canals within walking and cycling distance of the campsite. For example, you can swim at Strandbad Bellingwolde or Veendiepplassen.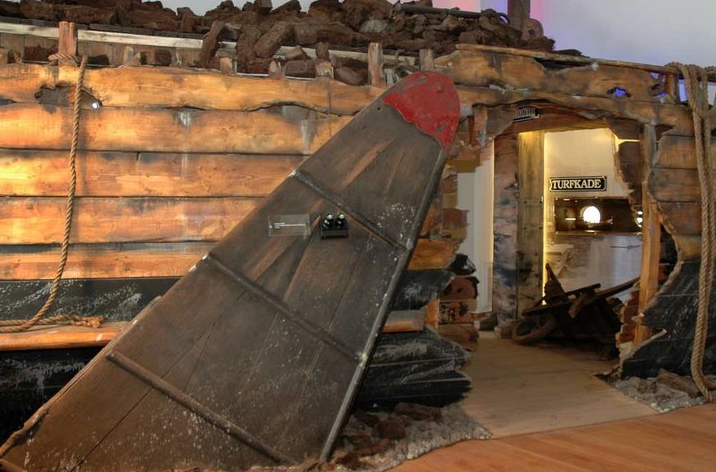 Veenkoloniaal Museum Veendam
In this beautiful, grand building (from 1991), you will discover the Golden Age of the Groninger fen communities in Veendam.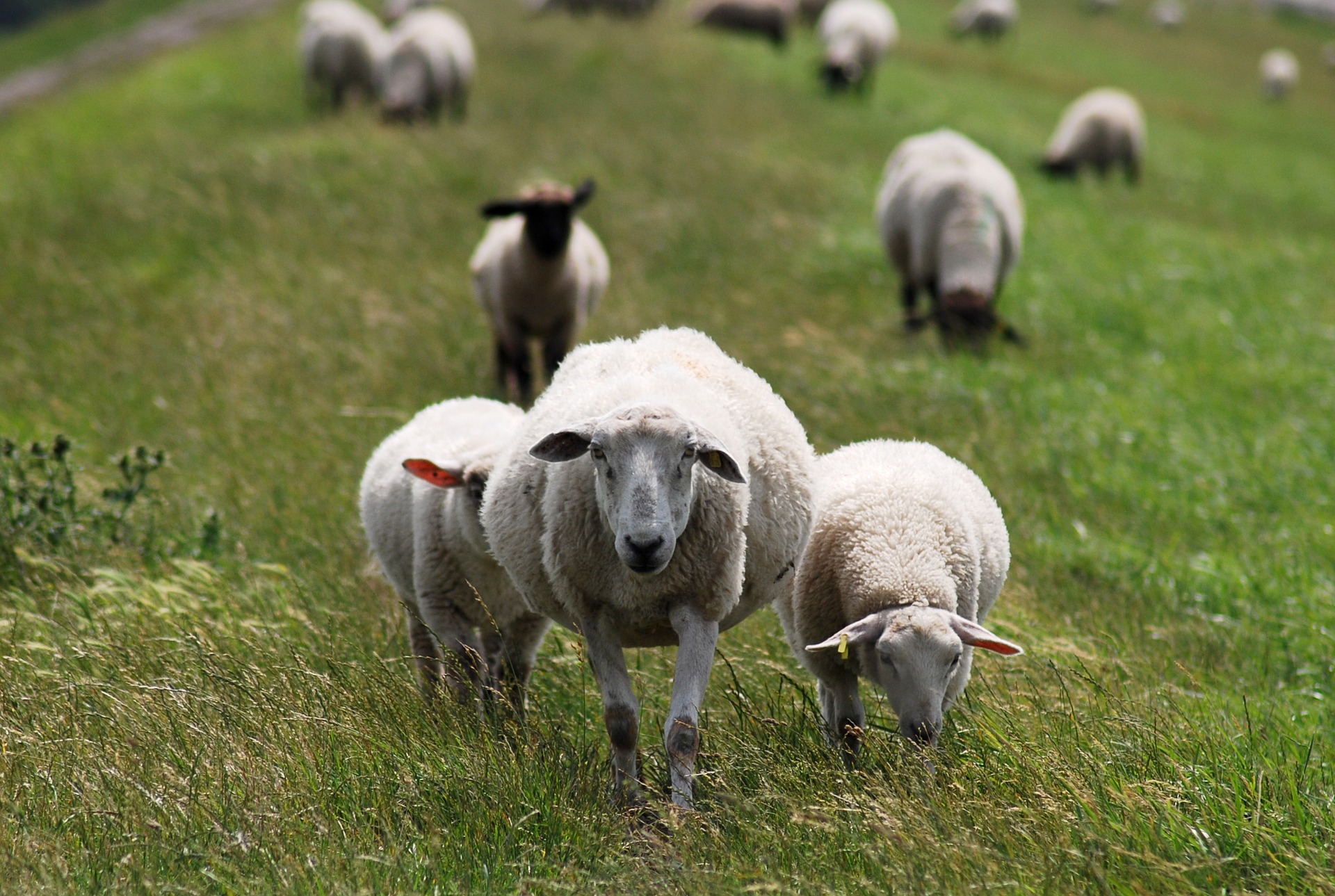 Sheep herds near Ter Borg
In Ter Borg, near the largest heathland in Groningen, there is a sheepfold that houses one of the few sheep herds from the North.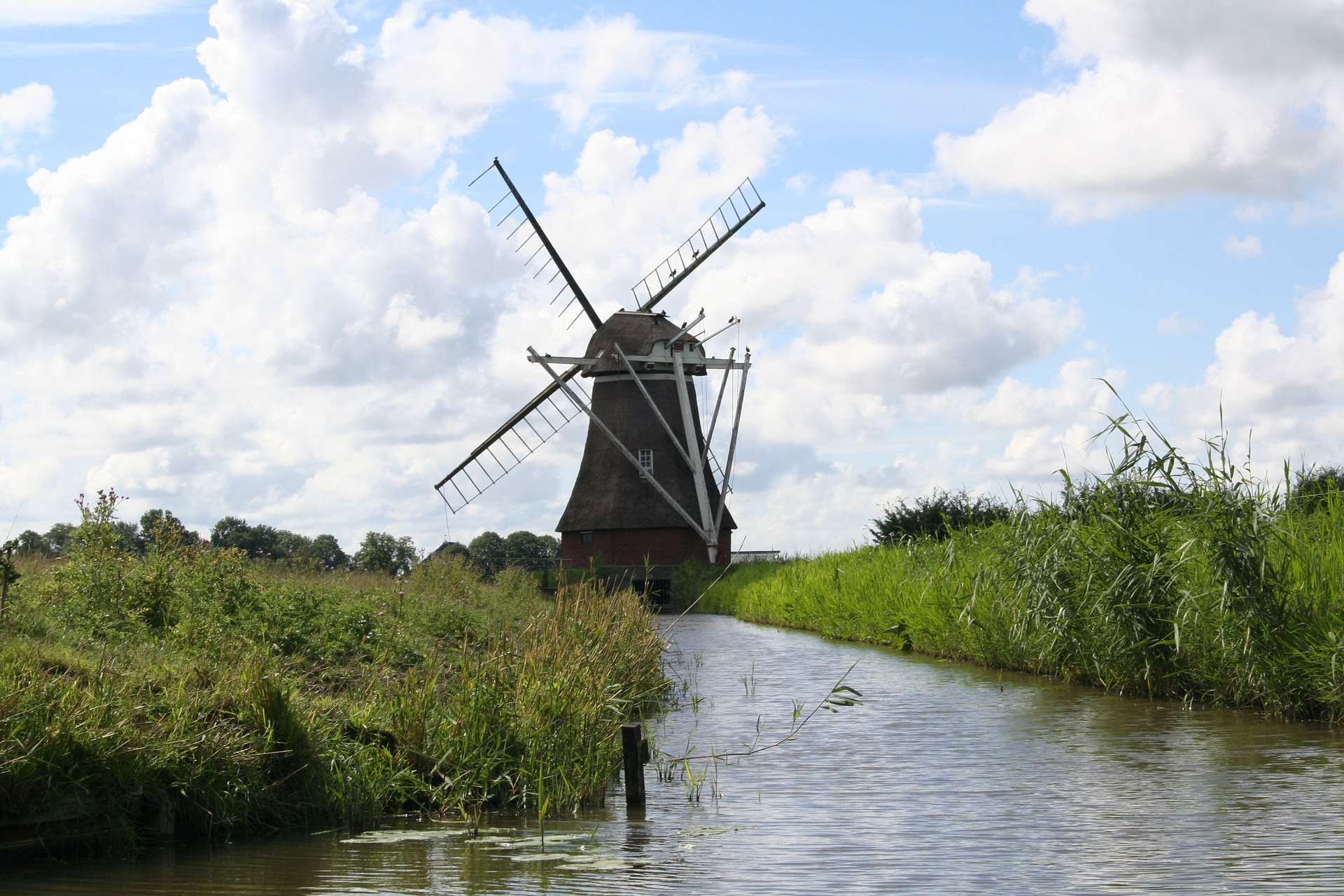 Noaberpad
Our campsite is close to the starting point of the Noaberpad. This is a popular hiking trail of 415 kilometres that runs along the Dutch-German border.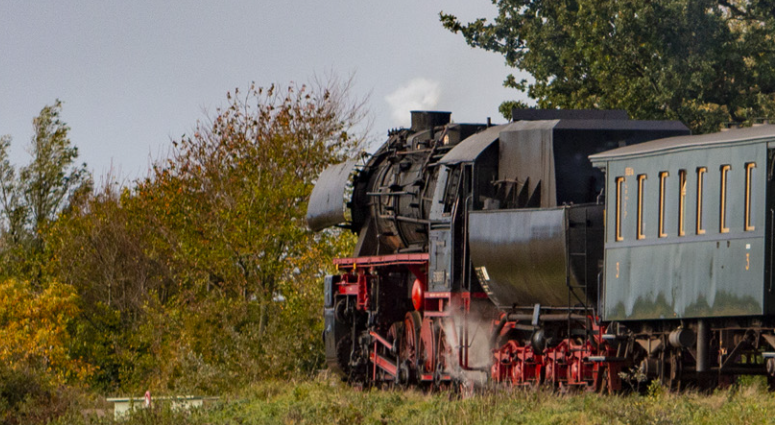 Museumspoorlijn S.T.A.R
Museumspoorlijn S.T.A.R. is the longest museum railway in the Netherlands. You make an unforgettable journey back in time on the border of Groningen and Drenthe!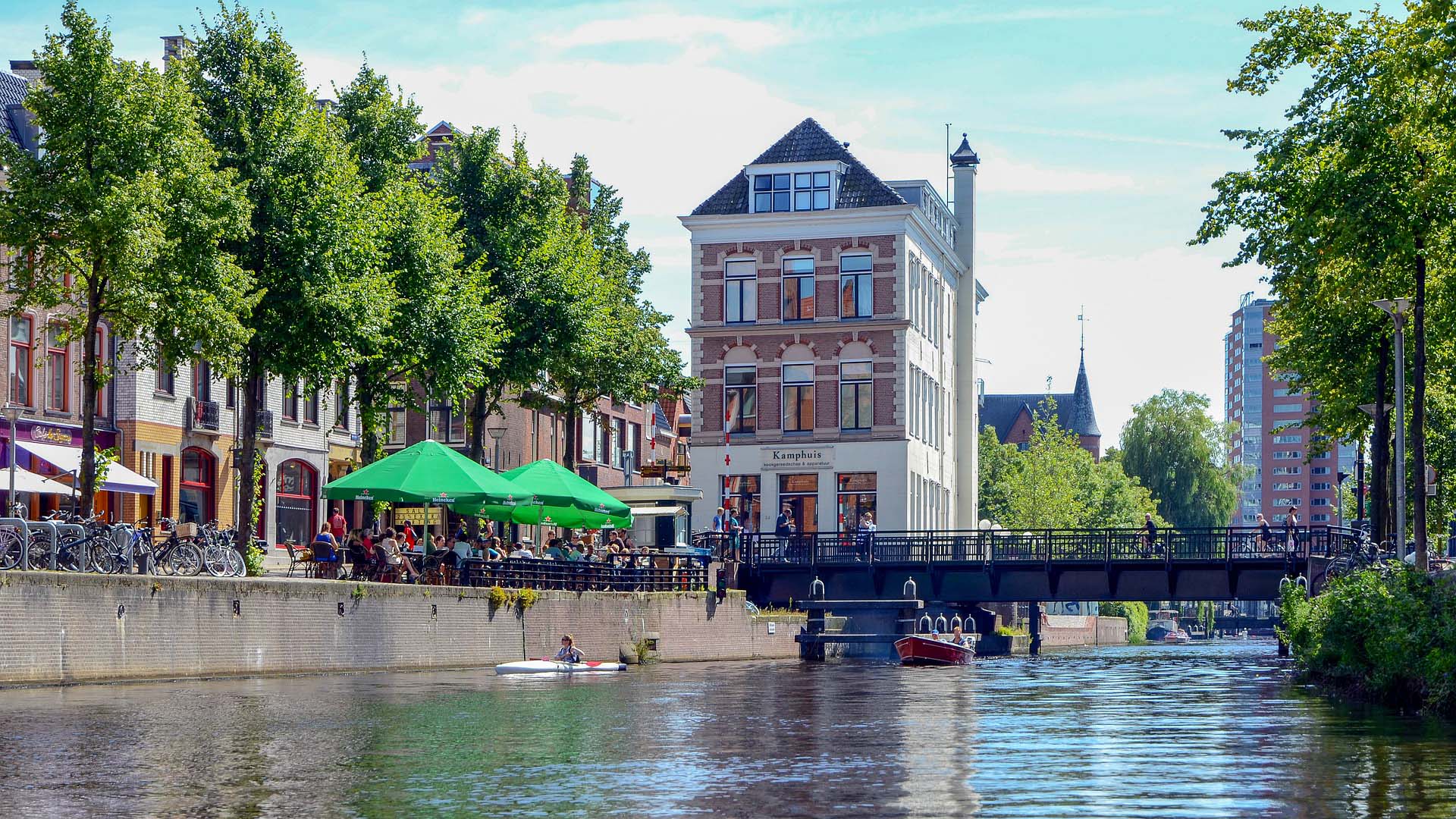 Groningen
Groningen is a city that's always buzzing! Visit the Martinitoren, wander through the courtyards or take a look around in the Groninger Museum.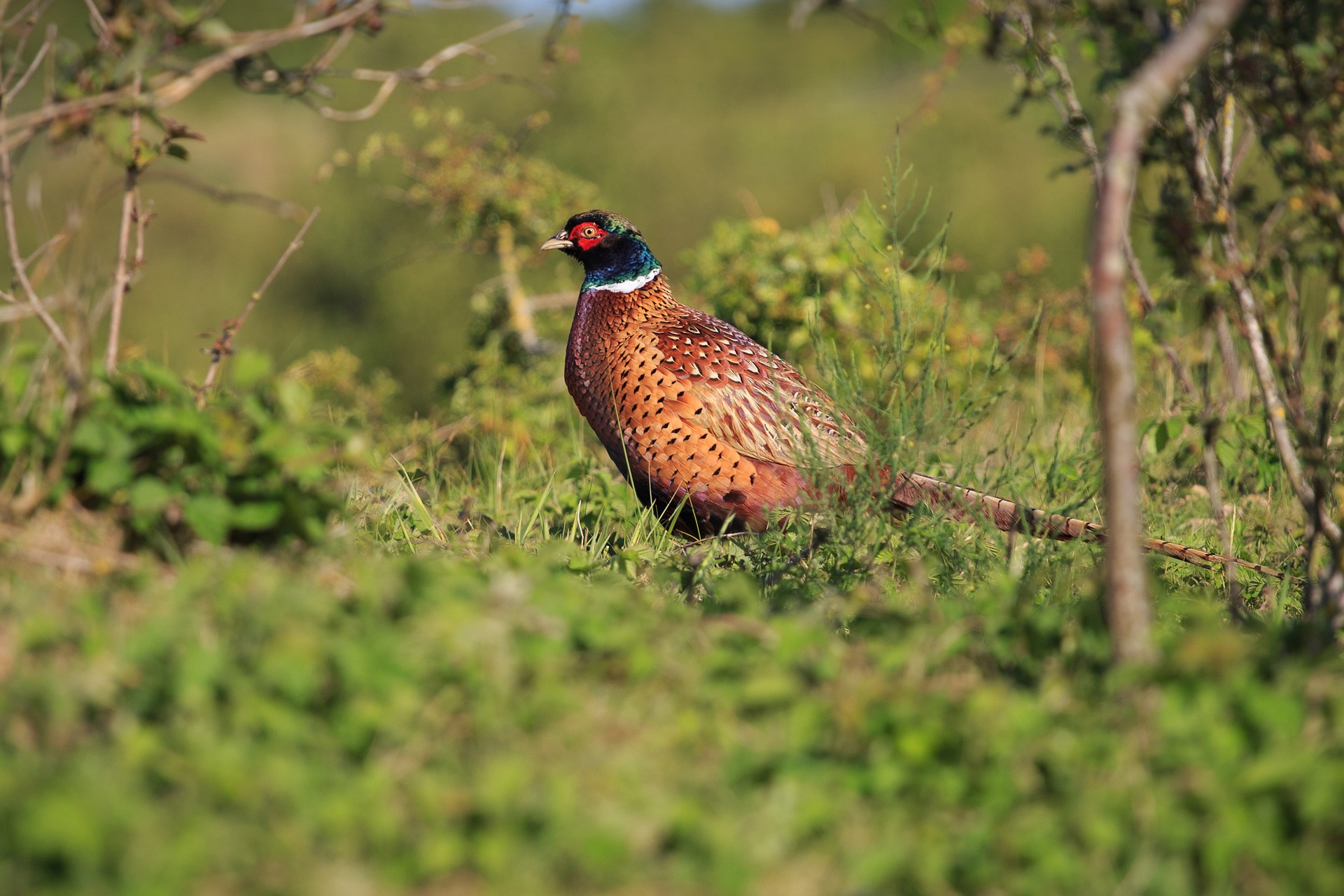 De Lethe
De Lethe is a quiet nature reserve that is managed by Staatsbosbeheer (National Forest Service in the Netherlands). You will also find several restored French-era defensive works here.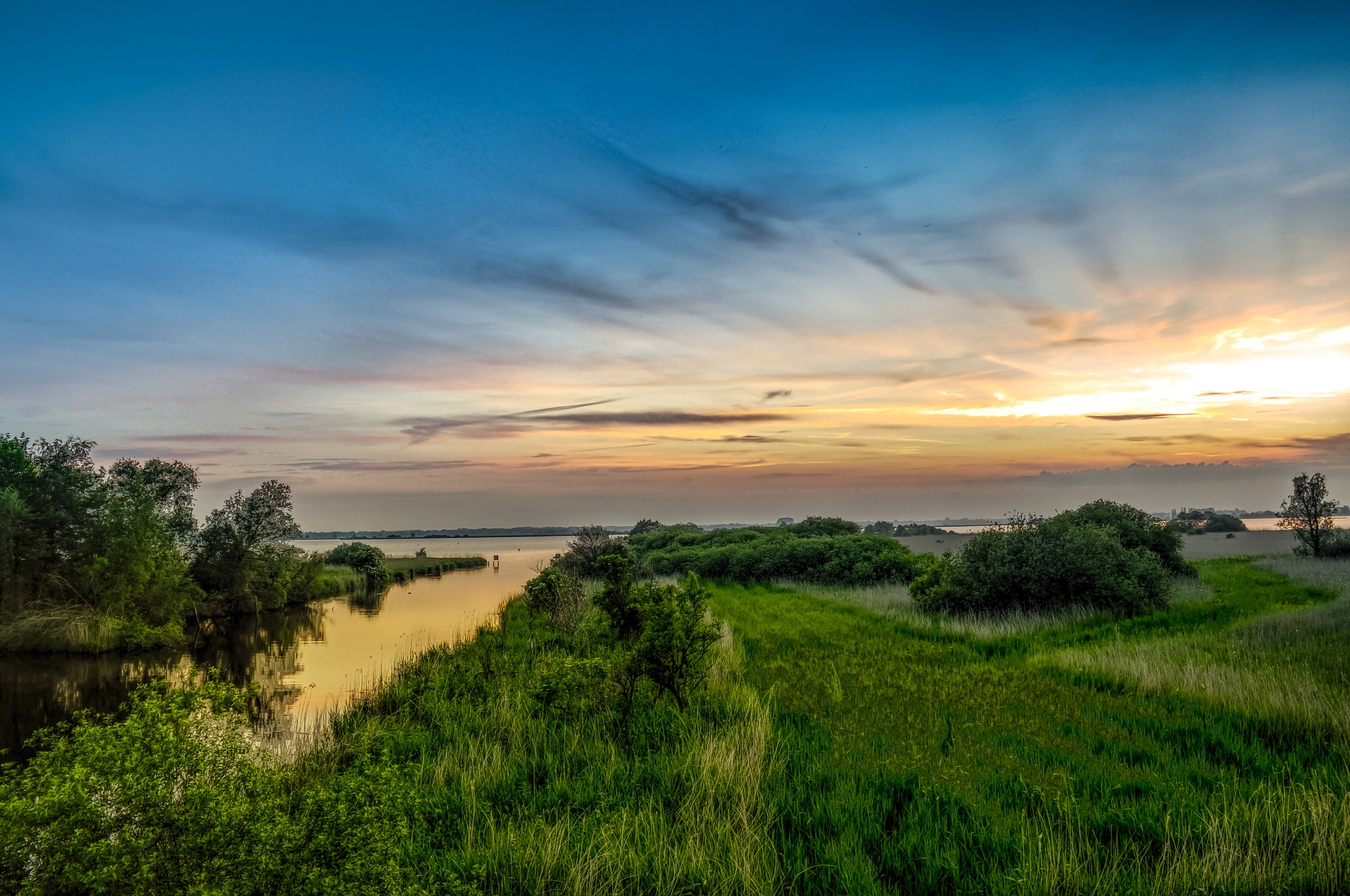 Valley of De Ruiten Aa
De Ruiten Aa is a narrow stream that meanders through a park-like landscape and two special nature reserves; Liefstinghsbroek and Metbroekbos.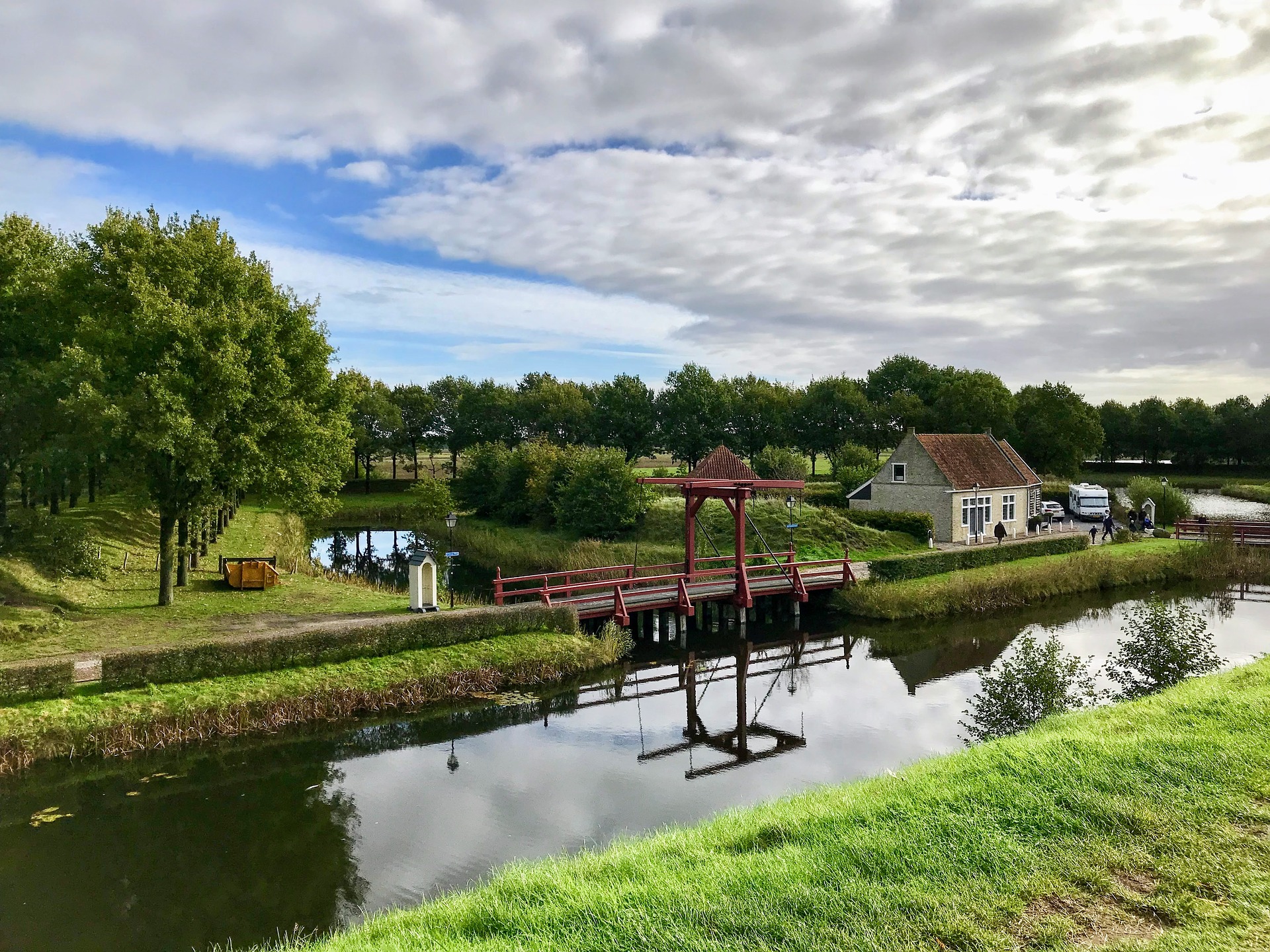 Bourtange
The fortified village of Bourtange is a beautiful historic place! From the air, the village can be recognized by its star shape. Imagine yourself back in time here.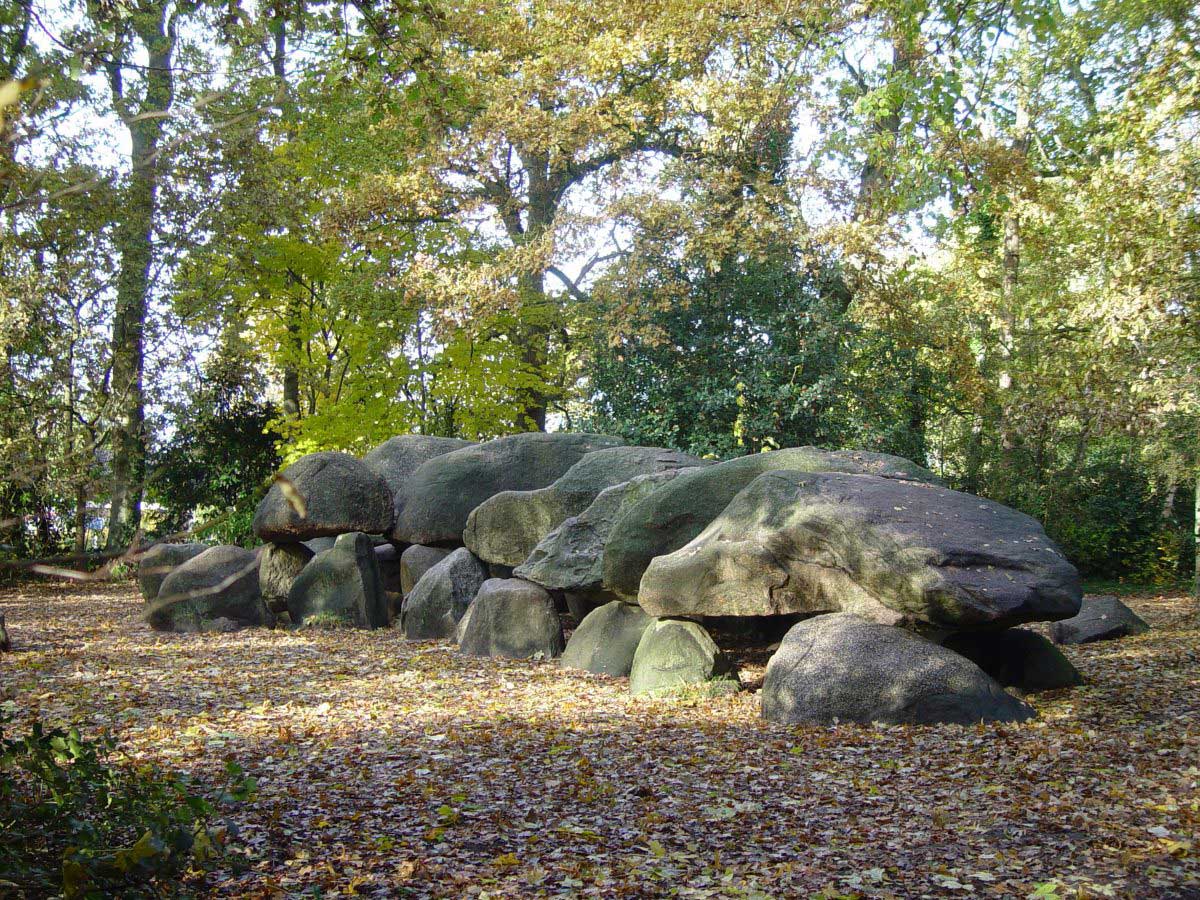 Borger
When you think of megaliths ("hunebedden"), you think of Borger! In the Hunebedcentrum in Borger, you will learn everything about these special structures.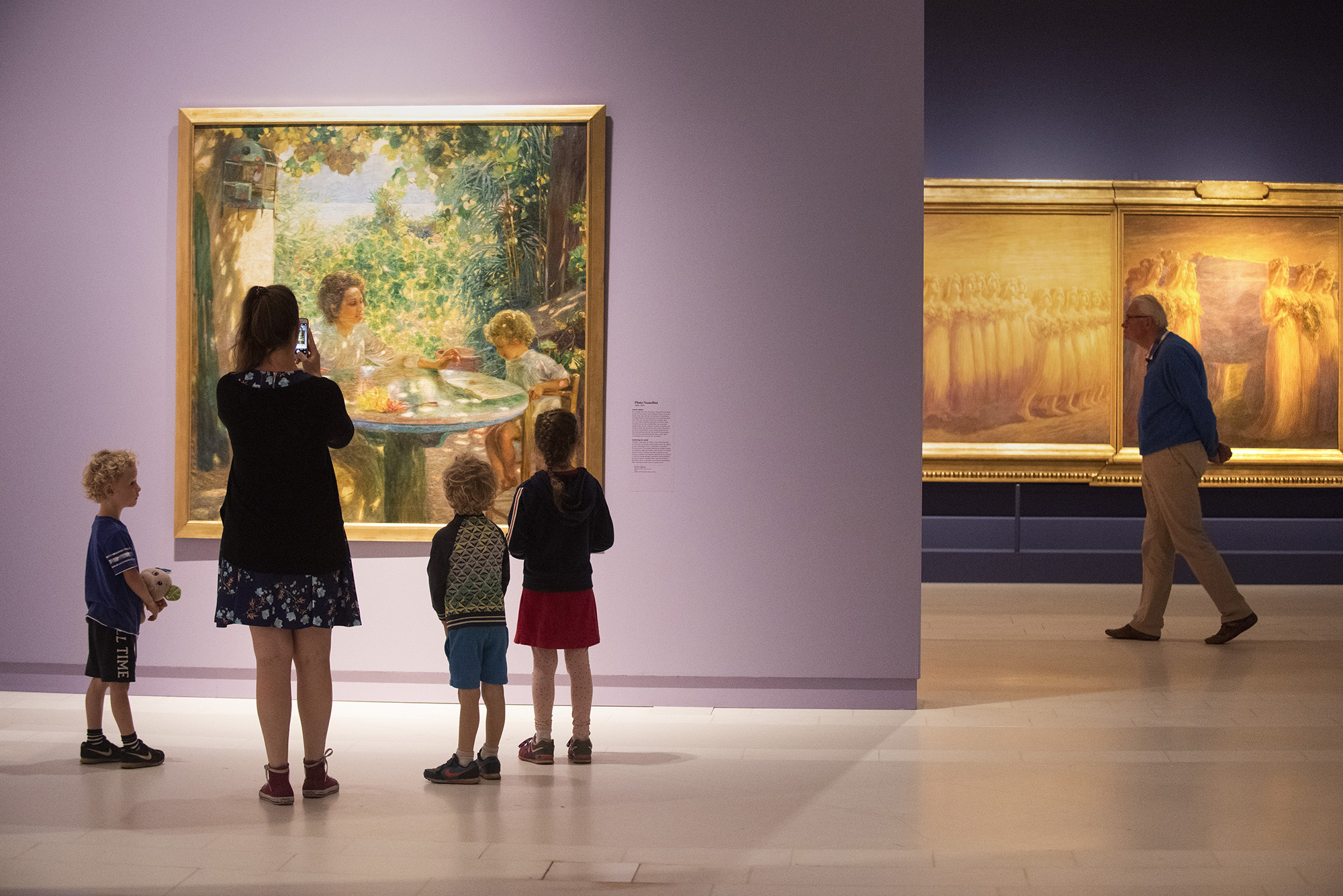 Assen
Assen has a rich history of art and culture, there is a lot to see and do here! We also highly recommend the Drents Museum.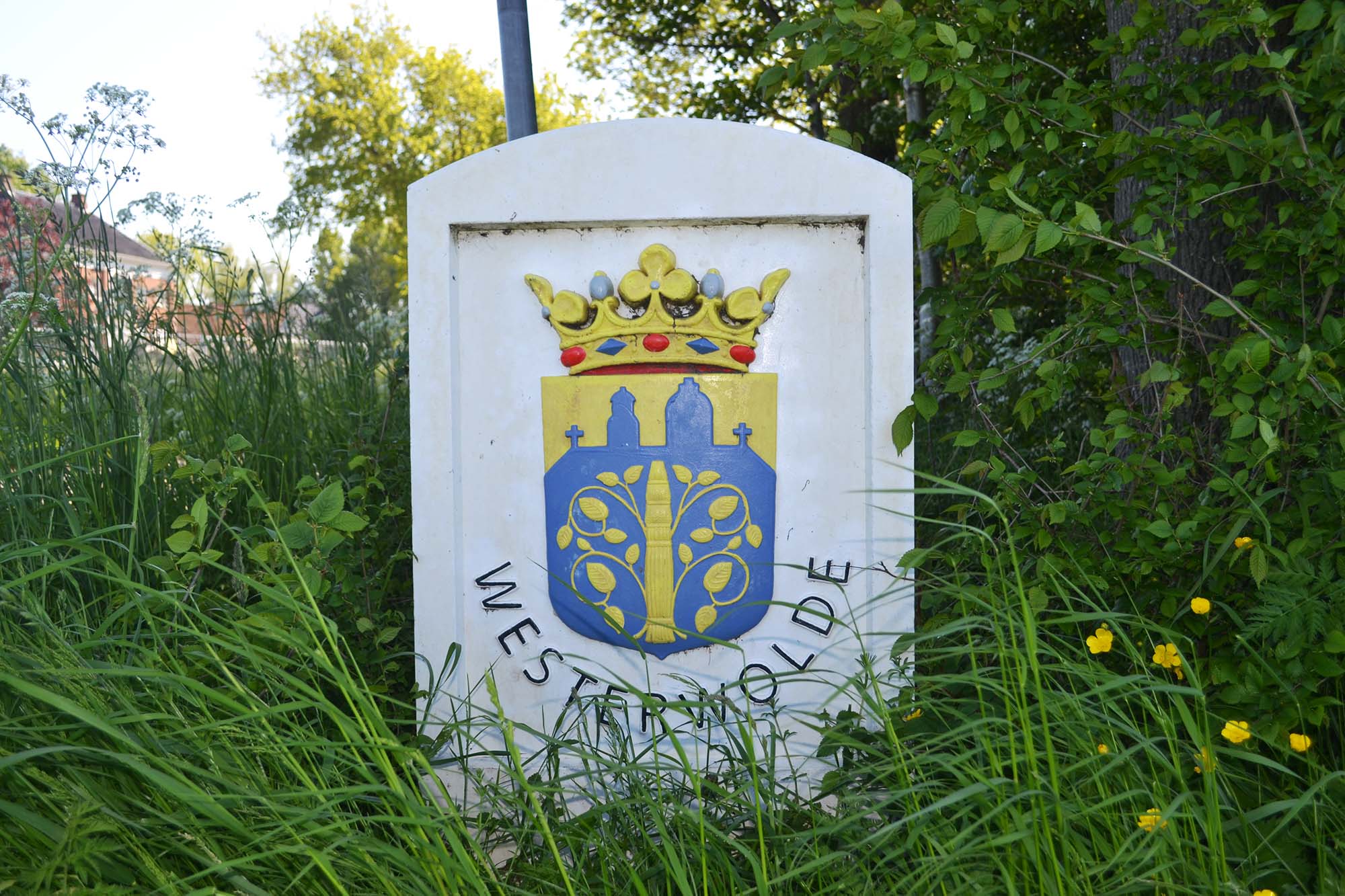 Bellingwolde
Bellingwolde is an atmospheric medieval regional village, home to Museum de Oude Wolden, Veldkamps Meul'n and the Magnuskerk.