Facilities
Small is beautiful! Our mini-campsite in Groningen is always a pleasant place to stay at. You don't need much to enjoy a pleasant camping holiday in the far north. Everyone is welcome here!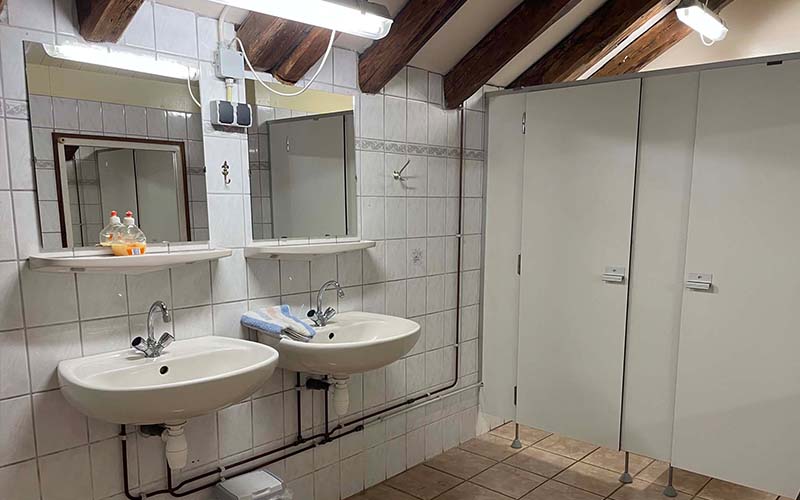 Sanitary facilities
Clean sanitary facilities are located in the authentic farm.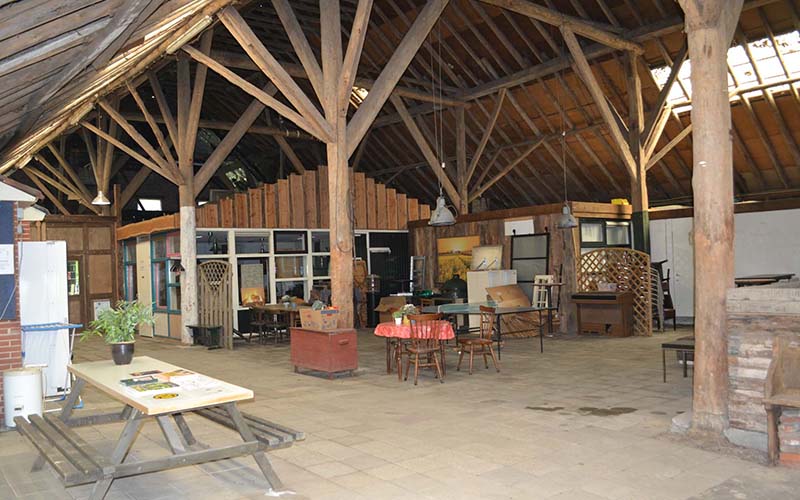 Recreation room
Bad weather? Then gather in our large, pleasant recreation room!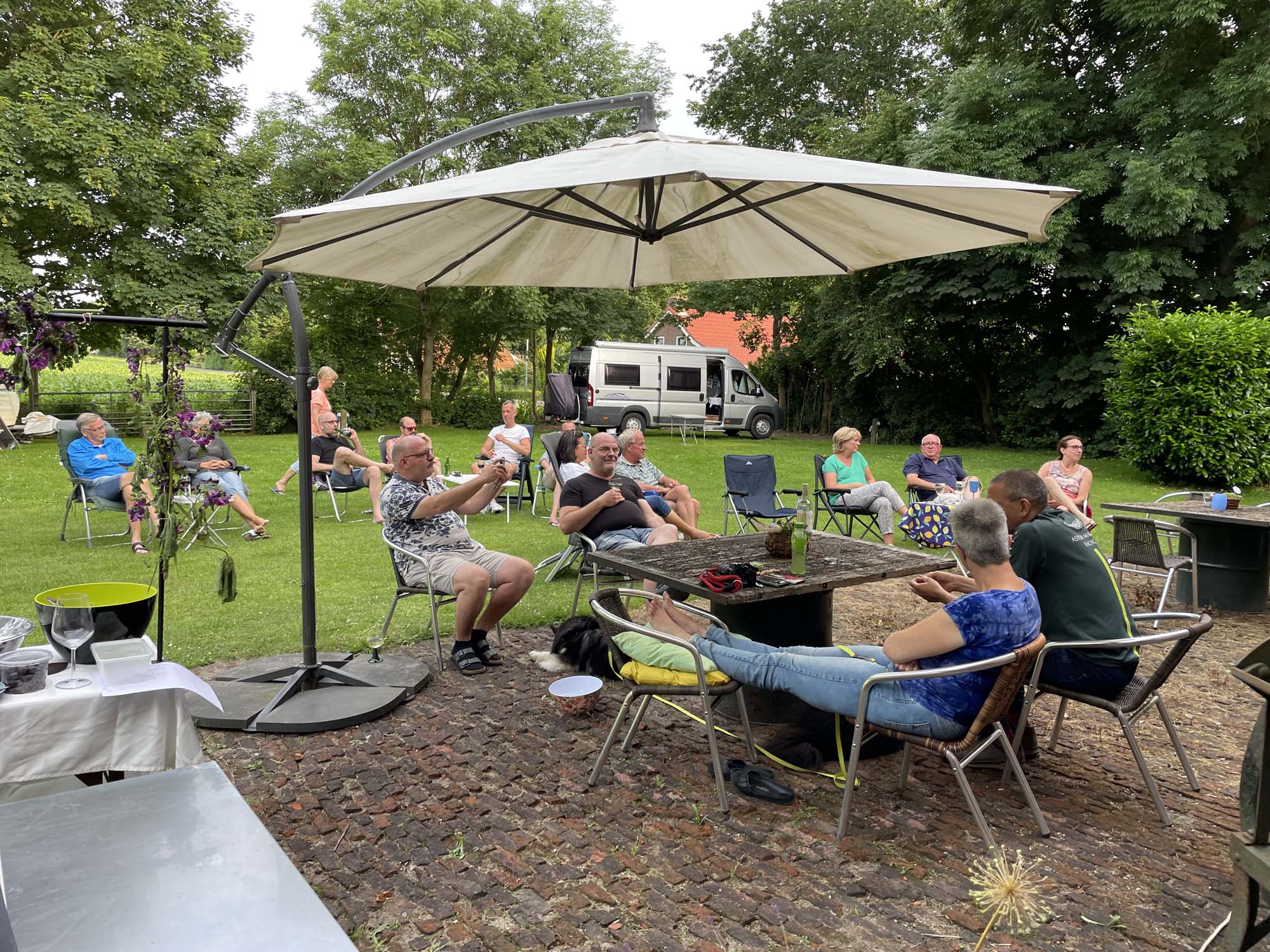 Rigtersheert Serves
We love food! On some evenings, we really get cooking, so feel free to join us.